Introducing 7 Days A Week Service From D P Skip Hire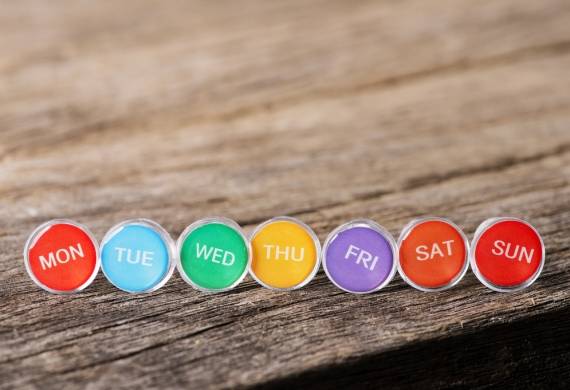 Introducing 7 Days A Week Service From D P Skip Hire
We are pleased to announce that D P Skip Hire will now offer services 7 days a week!
Book A Skip Any Day Of The Week!
From skip hire to commercial waste solutions and plant hire, customers will now be able to request our services from Monday through Sunday.
If you are in need of skip hire in Stoke on Trent, Staffordshire or South Cheshire, our efficient online booking system is on hand to help things run smoothly.
Furthermore, our team will be in the office throughout the week from 7am to 5pm to deal with any plant hire requirements, such as diggers, dumpers, rollers and attachments and accessories.
Get In Touch Today
To find out more, please do not hesitate to contact us.