Kiln Dried Logs For Sale in Staffordshire
Kindling Sticks £4
Large netted bags £10
Also available for collection.
Large Bulk Bags
Kiln Dried Hardwood £160 (0.85m3 Bulk Bag)
Free Local Delivery
Crates (1.96m3) – OUT OF STOCK
Crate of Kiln dried Hardwood logs (approx 4 bulk bags). Nationwide delivery (UK Mainland) delivery charges apply.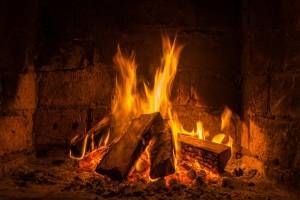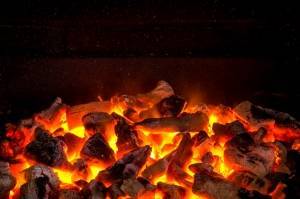 Smokeless Blueflame Coal
Locally sourced high-quality Blueflame Smokeless Coal for sale in Stoke on Trent. Burns for a long time and away to nothing. Only £15.25 per 25kg bag. 
Local pick up available or delivered when ordering with logs.