Dumper Hire in Stoke on Trent
If you require dumper hire in Stoke on Trent, or anywhere in the country, at D P Skip Hire we have the right vehicle for you. Our compact dumpers are ideal for smaller projects or areas with restricted access.
 Our modern and well-maintained fleet of dumpers makes hiring a dumper easy. As a traditional, family-run business we are committed to delivering the very best plant hire services we can. As such, all of our vehicles and equipment are regularly serviced and maintained by our expert team. What's more, our machines, vehicles and equipment are all under 3 years old so you can be sure you're getting the very best and reliable dumper hire around. 
Our dumper hire starts from just £75 per day or £200 per week. To find out more, contact us today!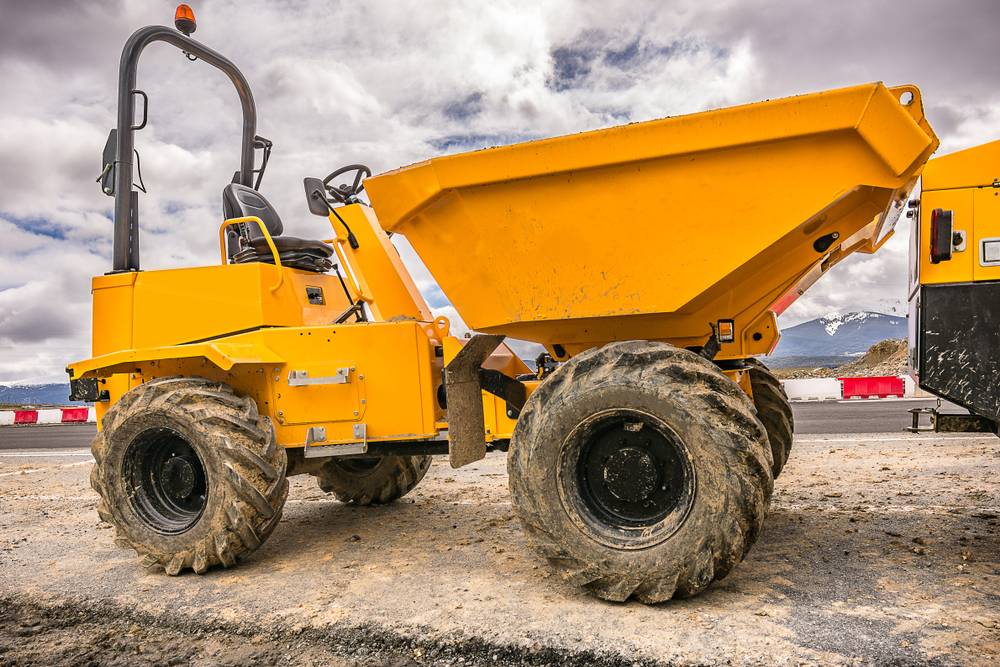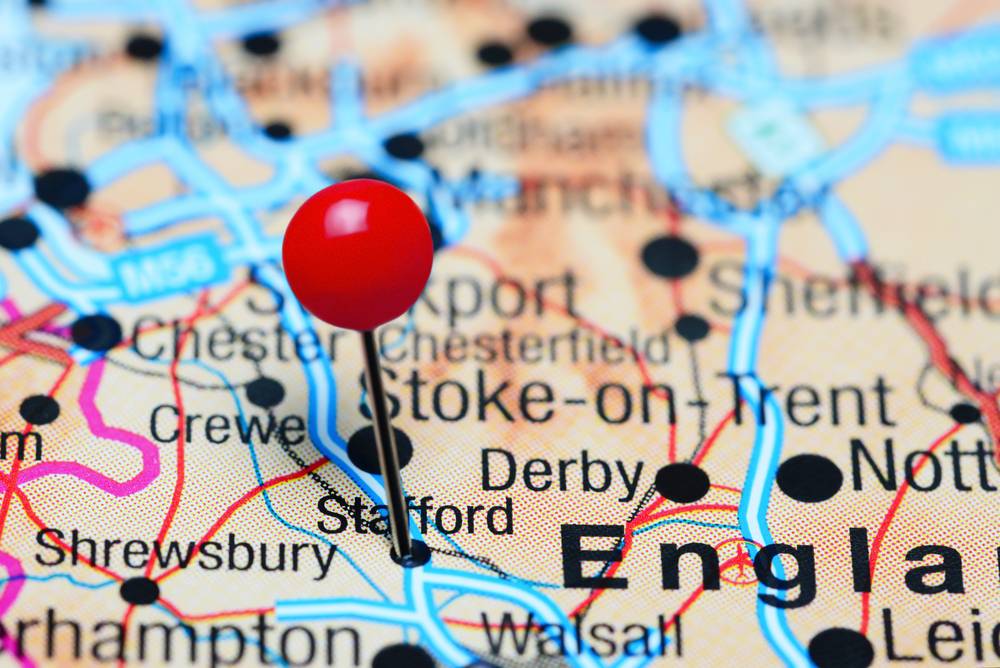 Our Hire Locations
We offer dumper hire, alongside digger and grab hire, in Stoke on Trent & the surrounding areas, including:
Newcastle Under Lyme
Stafford
Crewe
Leek
Longton
Hanley
If you would like any more information about the locations we serve or have a question about our plant hire, please contact us on 01782 551 222.
Book Skip Hire Online Today!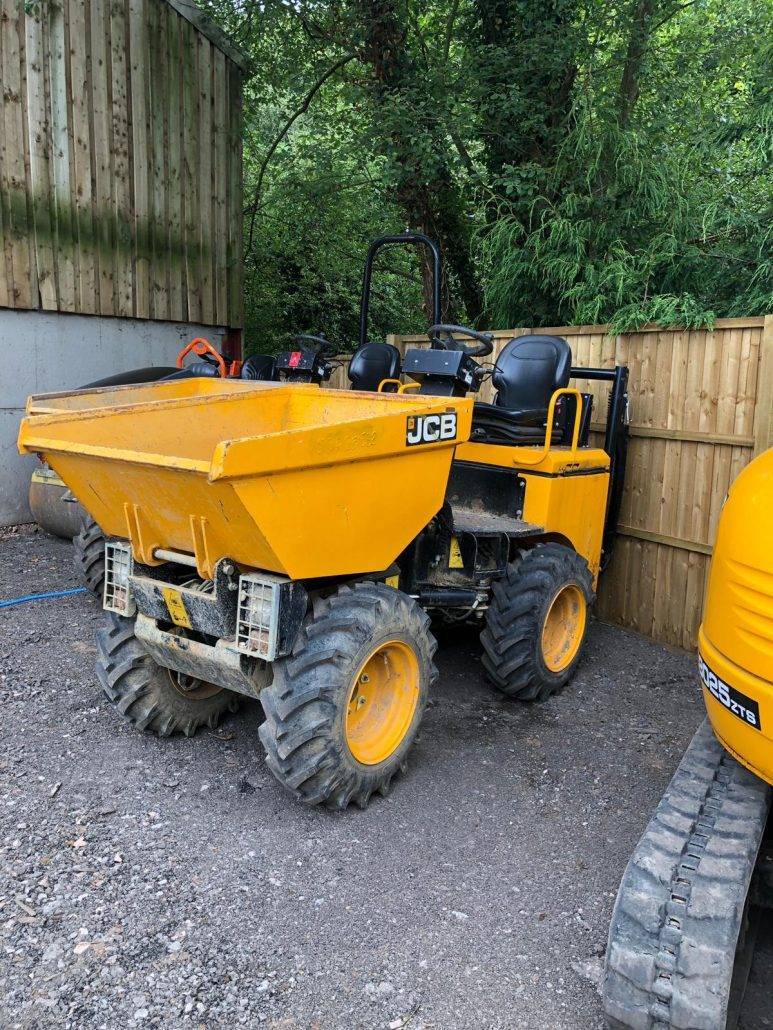 From: £75
1.5 Ton Hi-Lift Dumpers
From £75 per day. Additional Day £40. Week £200.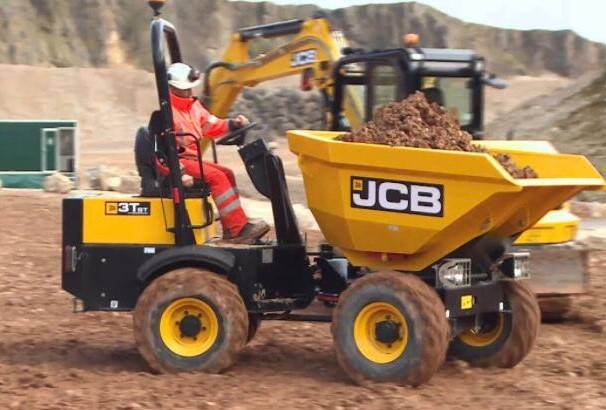 From: Call for price
3 Ton Dumpers
For Hire just give us a call on 01782 551222, if you require an operator please ask for availability.
About Our Dumpers
For construction, home renovations, or landscaping projects it may be necessary to move loose materials from one area to another for disposal. For example, you may need to move aggregates from one place to another, or transport garden waste to a skip. Hiring a dumper can help you do this safely and efficiently.
At D P Skip Hire, we offer a fleet of high-quality, modern dumpers to suit your needs. From our 1.5-ton hi-lift dumper hire to our larger, 3-ton dumpers, whether you are shifting aggregates, garden waste or concrete, they have the capacity to get the job done quickly and safely.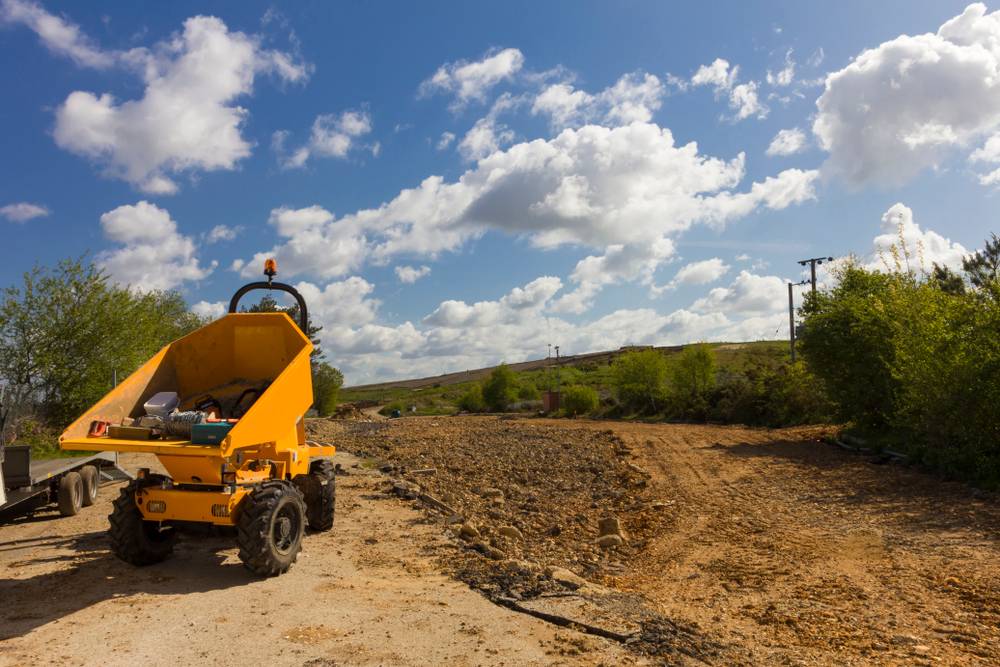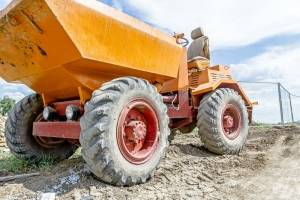 Dumper Hire vs Dump Trucks 
Dumpers are different from dump trucks as they are significantly smaller and more compact. Dump trucks are typically used in larger construction sites and infrastructure projects. Whereas dumpers can be effectively deployed to smaller jobs, where the area is more restricted in terms of space. Being much larger, dump trucks do not have the agility or manoeuvrability of a dumper which means they aren't the right choice for small to medium-sized projects. 
Our 1.5-ton hi-lift dumpers, and 3-ton dumpers, make moving waste and other materials easy, efficient and safe. What's more, they are agile and compact enough to make tight turns, reverse and lower the risk of injury to anyone on site.
The Benefits Of Dumper Hire
They're Cost-Effective
Hiring a dumper is much more cost-effective than buying one, especially if your need for one is specific to only one or two projects. What's more, when you own your own machinery and equipment, you are responsible for servicing it and keeping it in good condition. If these types of machines aren't used often, they can fall into disrepair and let you down when the time comes to use it.
With dumper hire, you leave all the hard work in our hands. Our modern fleet of dumpers is regularly serviced and maintained by our experts. Which means when it lands on your doorstep it is fit for purpose and ready to tackle the job at hand. Even better, when you're done with it we take it back. So you needn't worry about finding somewhere to store it safely until next time!
For domestic projects, buying a dumper is neither feasible or practical. With our affordable dumper hire, you can easily take advantage of our equipment until the job is complete.
They're Great For Small/Narrow Sites
As they are compact and can operate both in forward and reverse, dumpers are well suited to smaller or narrow sites. They also perform exceptionally well on rough or rocky terrain and on steep inclines. The agility of dumpers make them the ideal choice for many construction projects or renovations and can make a job much quicker and more efficient – while maintaining safety standards across the board.
They're Versatile
Dumper systems can be used for any number of projects including:
On construction sites
For infrastructure work
In landscaping and grounds maintenance
From transporting loose construction materials to working on (or off) roads in adverse conditions, dumpers have a wide range of applications that make them the perfect choice for your next project.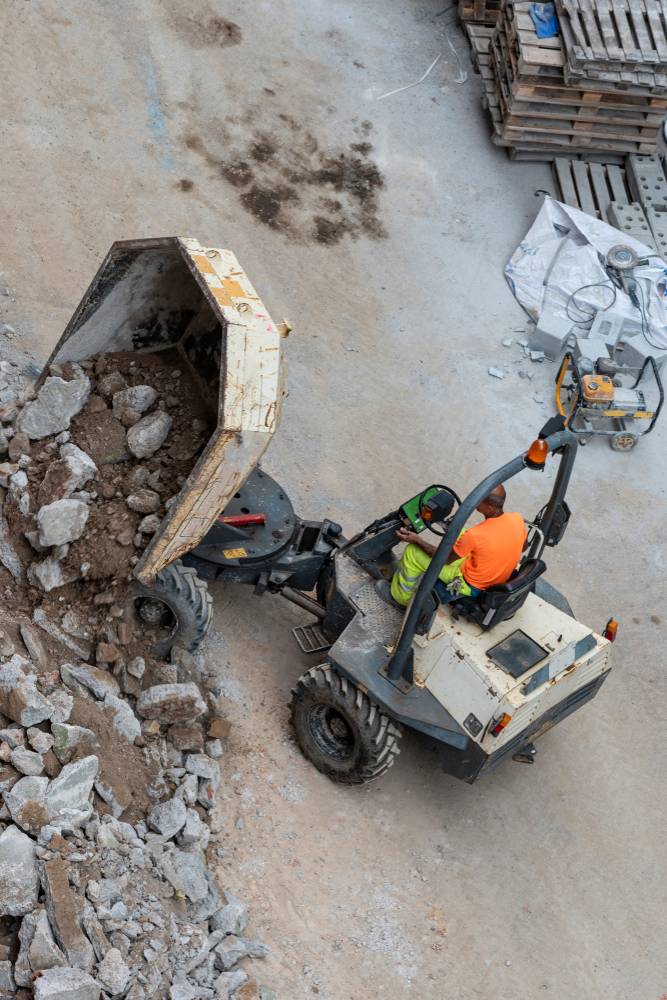 Hire A Dumper From D P Skip Hire
If you would like more information or a quote for our dumper hire, contact us today. Our offices are open 7-days a week (from 7am-5pm) and our team would be happy to assist and advise where possible.