UPVC Recycling Facility
At DP Skip Hire, we believe in recycling all materials where possible. That's why we offer a UPVC recycling service in Stoke on Trent and provide a Rebate at market value for UPVC window frames. In doing this, we aim to help reduce the amount of plastic sent to landfill over the years, instead repurposing the material for other uses.
If you would like to recycle your UPVC window frames, we have a collection service available to make the process easier. To talk to us about this, give us a call on 01782 551 222. Alternatively, you are very welcome to bring your UPVC window frames directly to our depot in Longton, Stoke on Trent and we will do the rest for you!
Can I recycle UPVC window frames?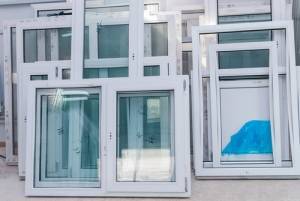 UPVC can be recycled, but not in the traditional way.  UPVC is recycled at specialist processing facilities, where is it inspected and prepared for processing. This usually involves shredding the material into smaller pieces, removing non-UPVC materials (such as glass, rubber and steel), and grinding the purified uPVC into granules which can be used to create new UPVC products.
What are the benefits of recycling?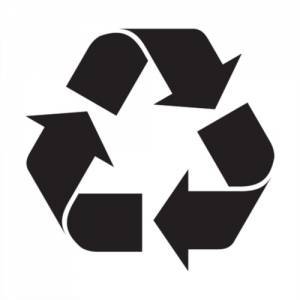 Environmentally, recycling waste (such as UPVC windows) is necessary to prevent vast amounts of plastic ending up in landfill. For companies who may dispose of large amounts of UPVC throughout the year, recycling is a viable and efficient way of managing output and boosting your green credentials.