Book Skip Hire Online Today!
Welcome to D P Skip Hire LTD
Welcome to DP Skip Hire, the cheapest and best value skip hire in Stoke on Trent, Staffordshire. If you're looking to hire a skip, order some aggregates, or are just looking for some coal and logs, then look no further ass we can more than accommodate you.
To order a skip over the phone, call us on 01782 551 222 or use our Online Order and Booking System. Feel free to take a look around as you might just find what you are looking for at a price that really suits your pockets. We have a dedicated, knowledgeable team of staff on hand to help you with your enquiry, so please don't hesitate to call if you need to.
Thank you for visiting the DP Skip Hire website. We look forward to helping you with skip hire in Staffordshire & South Cheshire!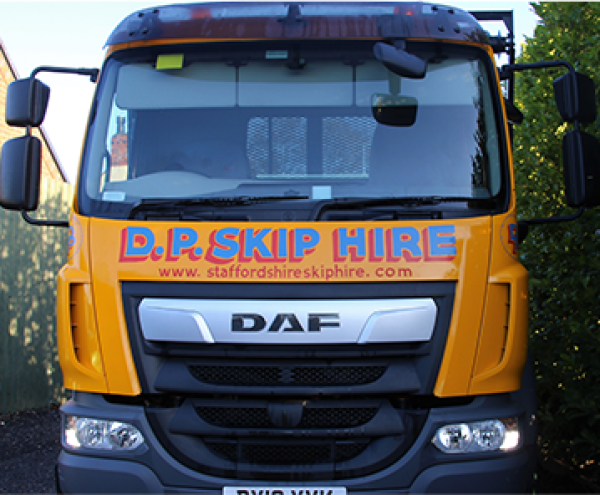 Commercial Waste
From our 40 yard roll-on roll-off skip hire to asbestos disposal, we can help you to safely and effectively get rid of all manner of commercial waste. Please call us for price 01782 551222
Find Out More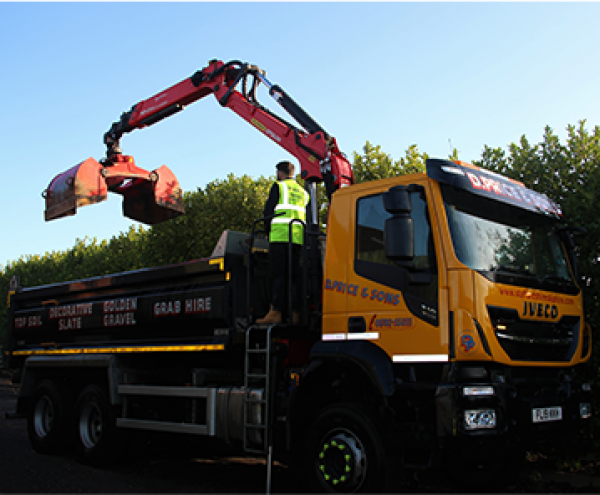 Plant Hire
From Grab Hire to Digger Hire to Machine Transportation, our Hire services in Stoke on Trent can help fulfil your requirements at pocket-friendly prices!
Find Out More
Stoke on Trent Skip Hire
DP Skip Hire is proud to have served customers in and around Stoke on Trent for over 25 years. Our skip hire in Stoke on Trent, Staffordshire & Cheshire is the first choice for domestic and commercial clients because of its efficiency, reliability and value for money. Our professional expert team are a highly knowledgeable group of people, ready to lend a hand where you need it.
So, if you're looking to hire a skip in Stoke on Trent or any surrounding arounds within Staffordshire and Cheshire for your next project, we're here to help. In fact, we can help in all aspects of commercial waste management, plant hire, asbestos disposal, and aggregates. We've even got high-quality kiln dried logs to fuel your fire!
More Information
With D P Skips you will receive exceptional customer service and expert advice. See what our customers say about us...
Great communication, very reliable service delivered the same day as requested driver was very courteous. Highly recommend!!
They are very amenable, always go above and beyond for us, will go out of area if we require too.
I have used DP Skips for over ten years and have a good working relationship with the staff. Very reliable and professional.
For skip hire, I no longer look elsewhere. D P have competitive prices and are punctual. What more could you ask for?