Sell Your Scrap Metal
At DP Skip Hire, we provide a rebate at market value for your Scrap Metal. This cost-effective service is ideal for scrapping high volumes of metal from demolition works and commercial projects.
If you are looking to dispose of scrap metal, our team can arrange a service that is tailored to your needs and possible cost reductions may be considered. To book your demolition metal containers, give us a call today on 01782 551 222 to discuss your waste disposal requirements.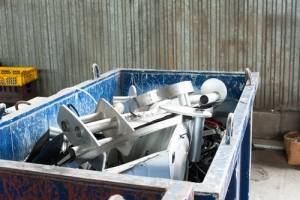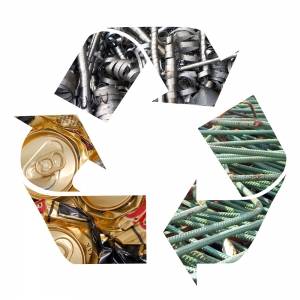 Scrap Metal Recycling
We understand that your priorities when it comes to disposing of your scrap metal are:
Getting a good price 
Getting the job done quickly 
With that in mind, we strive to deliver an efficient scrap metal recycling services in Stoke on Trent, Staffordshire, West Midlands, and Cheshire.
With our comprehensive scrap metal recycling service, we can help collect your ferrous or non-ferrous metals and responsibly recycle them at our premises in Stoke on Trent. What's more, we will give you a rebate at market value for it.
Why Recycle Scrap Metal?
As you would imagine, there is a range of benefits to recycling scrap metal to you and to the environment. Below are just a few to consider if you're looking to recycle scrap metal in Stoke on Trent, Staffordshire and South Cheshire.
Financial Incentives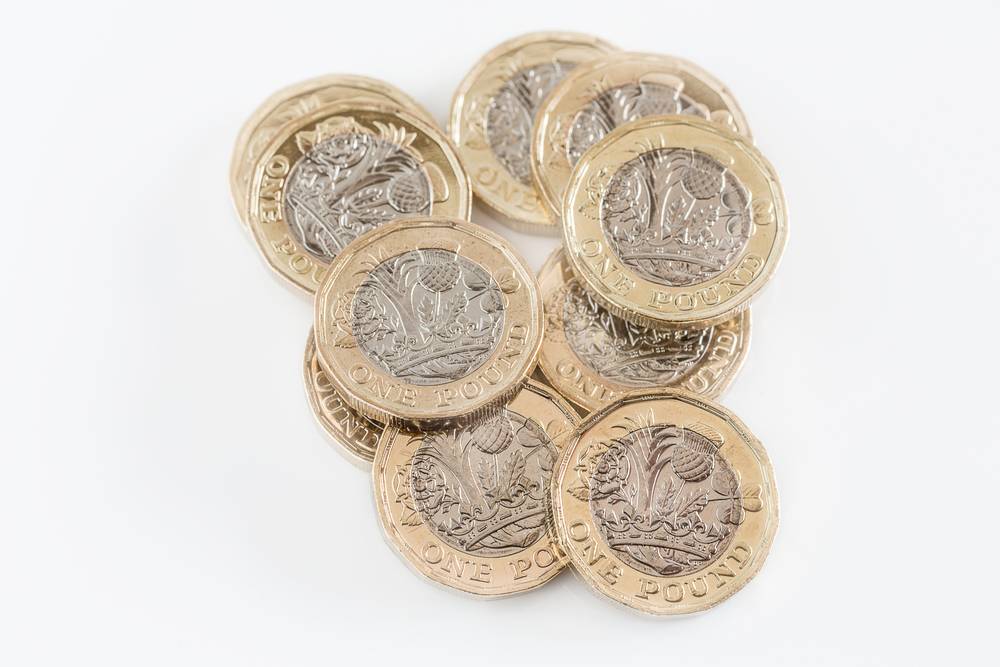 Metal is a valuable resource that can be used repeatedly. For that reason, financial incentives are offered to encourage people like you to recycle their scrap metal. Here at DP Skip Hire, we offer customers a rebate at market value for scrap metal to make it worth their while. As an organisation, we are deeply committed to repurposing and recycling materials wherever possible. So, when you leave your scrap metal with us, you not only leave with money in your pocket but safe in the knowledge that the scrap metal will be reused as far as possible rather than simply transferred to landfill.
Environmental Benefits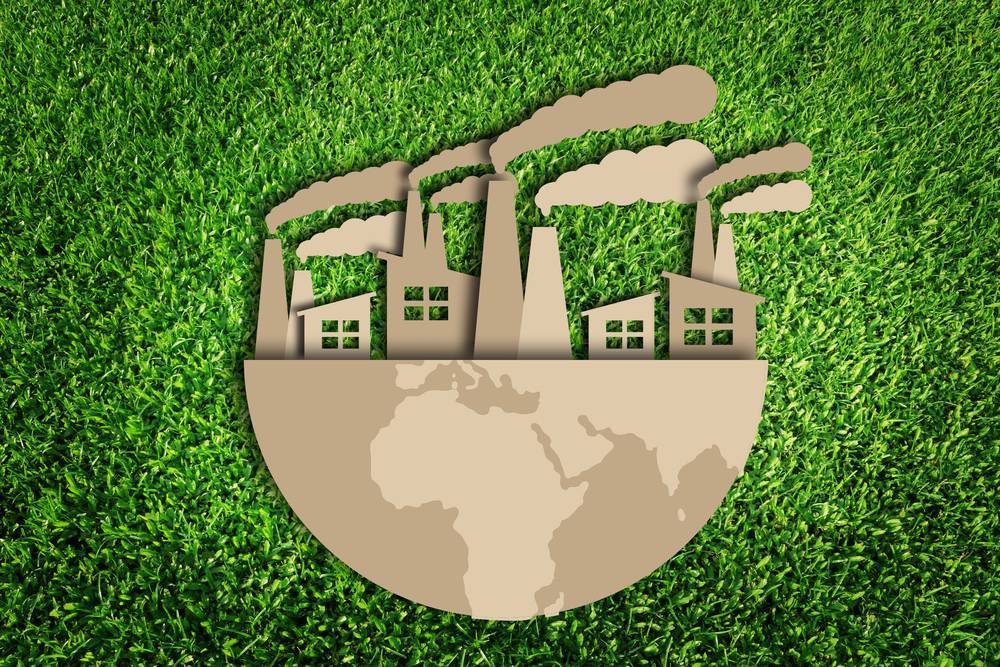 Huge amounts of natural resources go into making new metal compounds. This means more energy is put into finding them, mining them, transporting them and transforming them into metal. Recycling and reusing scrap metal uses fewer natural resources and practically all metal can be recycled into quality metal. In fact, nearly 40% of the steel that is made worldwide is created from recycled steel. Recycling scrap metal means fewer carbon emissions, therefore minimizes the impact on the environment.
Economic Growth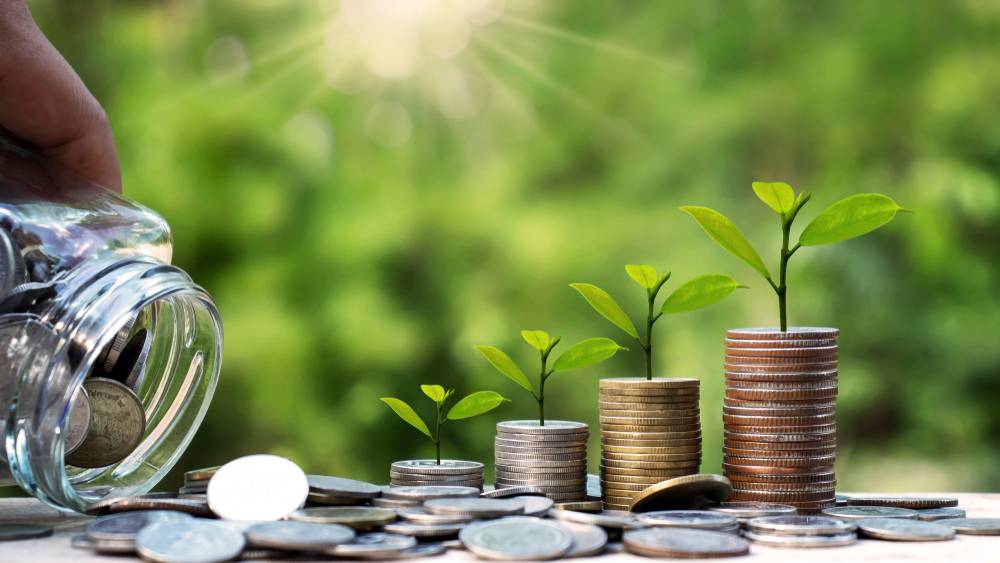 The making of metal is big business worldwide. And in the UK, we produce huge amounts of scrap metal and as a result export a huge percentage of scrap metal across the world. This feeds our economy and economic growth as a country.