Attachment Hire Nationwide
At DP Skips, we go above and beyond to exceed the expectations of our customers. Whether you require roller hire, digger hire or dumper hire, our helpful and friendly staff will ensure you get the very best price and that your equipment arrives on time and is removed swiftly. 
To hire a roller with DP Skips, please contact us. We will give you a quick quote and make all the necessary arrangements for you.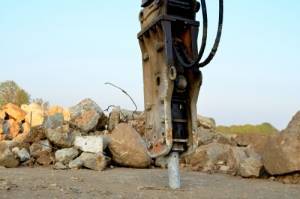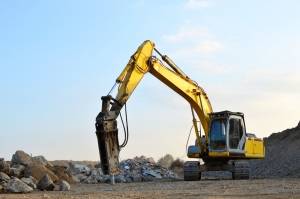 Breaker Hire 
Breaker attachments for diggers and excavators are powerful tools that are used for breaking down concrete or rocks.
At DP Skip Hire, we can provide breaker hire for a range of projects, big or small, at an affordable price. What's more, we can help you ensure you choose the most suitable and well-fitting breaker attachment for your excavator, so you can make the most of your equipment and complete your project efficiently. 
Auger Hire 
An auger is a spiral drill that can be used for drilling holes. Whether you are installing fence posts in a garden or light poles for a larger project, an auger attachment can be used to effectively create the correct sized hole for your needs.
At DP Skip Hire, we provide auger attachment hire as part of, or separately to, our plant hire to help you get any job completed quickly and to a high standard.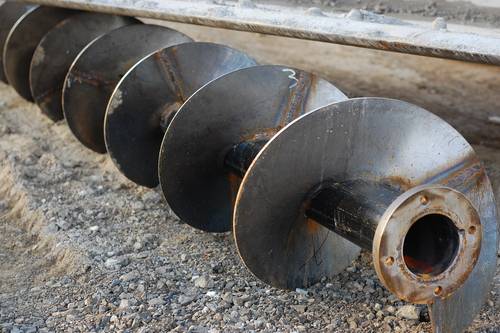 Contact Us Today For More Information 
To learn more about our accessories and attachment hire, or to get a quote on any of our plant hire services, please contact us today. We are a family run business that takes great pride in our work and we always do our very best to offer the most high-quality equipment and machinery at affordable prices. 
As a company, we also offer skip hire alongside a vast range of waste management solutions. Please get in touch today to discuss any of these services and get a quote.