Digger Hire in Stoke on Trent & Nationwide
If you're looking to hire a digger, you've come to the right place. At D P Skip Hire Ltd, we offer a range of plant hire services, including digger hire not just in Stoke on Trent but Nationwide, too.  
D P Plant Hire services are your one-stop-shop for digger, dumper & excavator hire. From digger hire to low loader transportation, we can help with all types of plant hire requirements across the country.
Below you will find just a brief snapshot of the machines that we have available for hire. So, please just give us a call to discuss your needs. As a family-run business, we take great pride in trading with our traditional family values and always deliver the very best in quality services, whether that be plant hire, skip hire, or commercial waste solutions.
Our plant equipment & machinery is in the very best condition. Not only are they all under less than 3 years old, but they are also fully maintained and regularly serviced by our experienced technicians.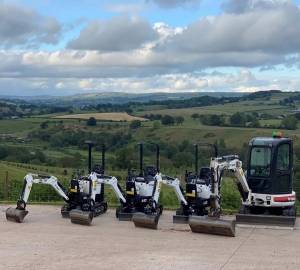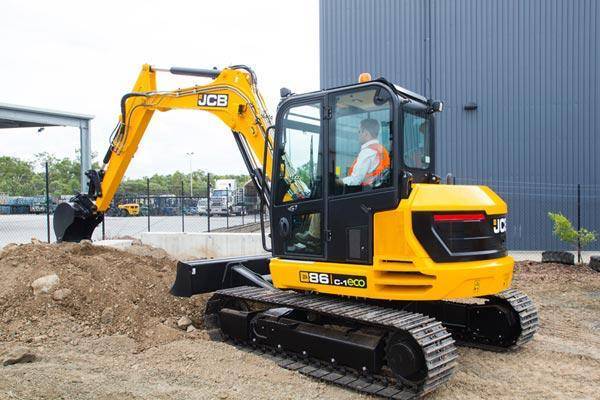 Our Hire Locations
We offer digger hire, dumper hire, grab hire and other hire of machinery, accessories and attachments in the following areas:
Stoke On Trent
Newcastle Under Lyme
Stafford
Crewe
Leek
Longton
Hanley
As we are centrally placed, we also have the capability to offer digger hire to other areas across the country, too. For more information, please do not hesitate to give us a call on 01782 551 222.
Book Skip Hire Online Today!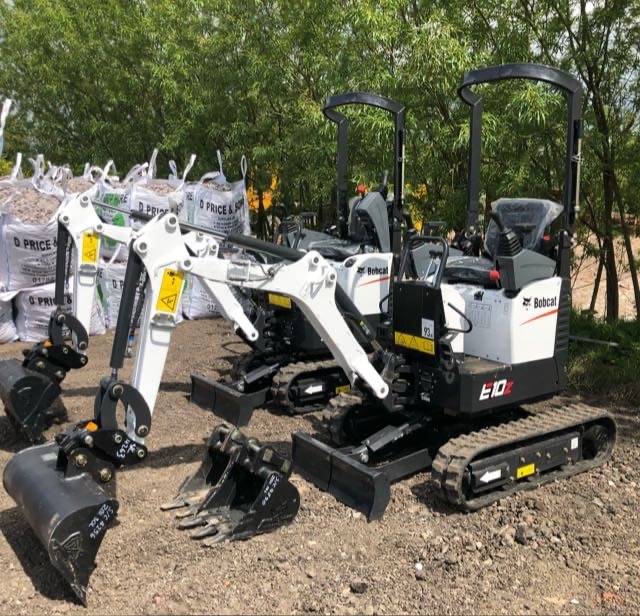 From: £75
Micro Digger Hire
From £75. Additonal Day £50. Week £200. For longer Hire just give us a call on 01782 551222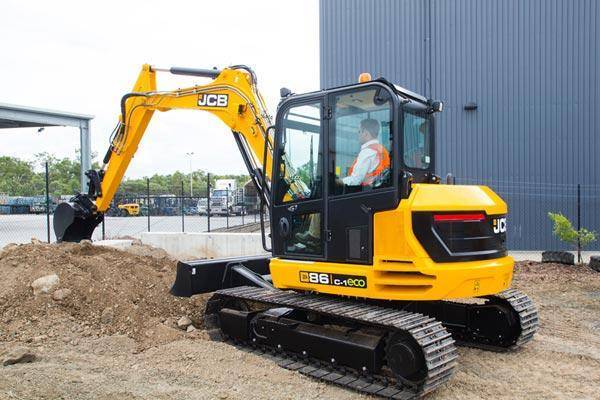 From: Call for price
8 Ton Diggers
For Hire just give us a call on 01782 551222, if you require an operator please ask for availability.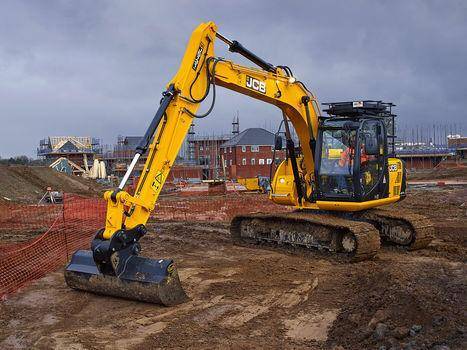 From: Call for price
14 Ton Diggers
For Hire just give us a call on 01782 551222, if you require an operator please ask for availability.
How To Choose The Right Digger
With so many different options available for digger hire, it can be difficult to know which piece of machinery is right for you. At D P Skip Hire, we have a wide range of diggers in varying sizes which may be suitable for your project. These range from micro diggers and extend through to larger 14-ton diggers. 
What is the difference between a micro digger and a mini digger? 
Micro diggers and mini diggers are essentially the same type of machine, they just differ in size and weight. 
Micro Diggers 
Our micro diggers are compact and efficient, making them the perfect option for smaller spaces, such as gardens or even indoors. As they are smaller than regular sized diggers, mini diggers are also very quiet, which means they are ideal for excavation in residential areas. 
While small, the functionality of a micro digger is not restricted. As you might expect from a digger, they can still swing around 360° and a range of attachments can be hired alongside them to ensure they are used to maximum effect. 
Mini Diggers 
Mini diggers are another fantastic choice if you have a smaller area to work in, or need to excavate harder to reach places. These types of diggers are normally hired for projects such as removing concrete, renovations and even tree planting! According to the Association of Equipment Manufacturers (AEM) any machine up to 6 tons or below is classed as a mini digger. 
Our 3 Ton mini diggers are perfect for smaller, more confined spaces and can be used for a range of jobs such as digging holes, trenches, removing concrete and home repairs.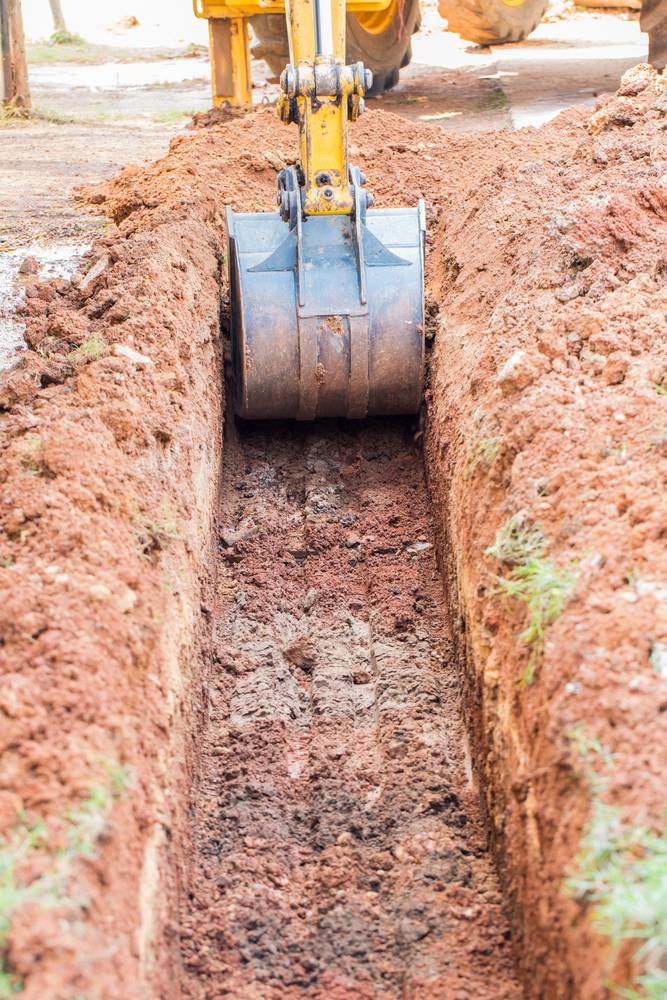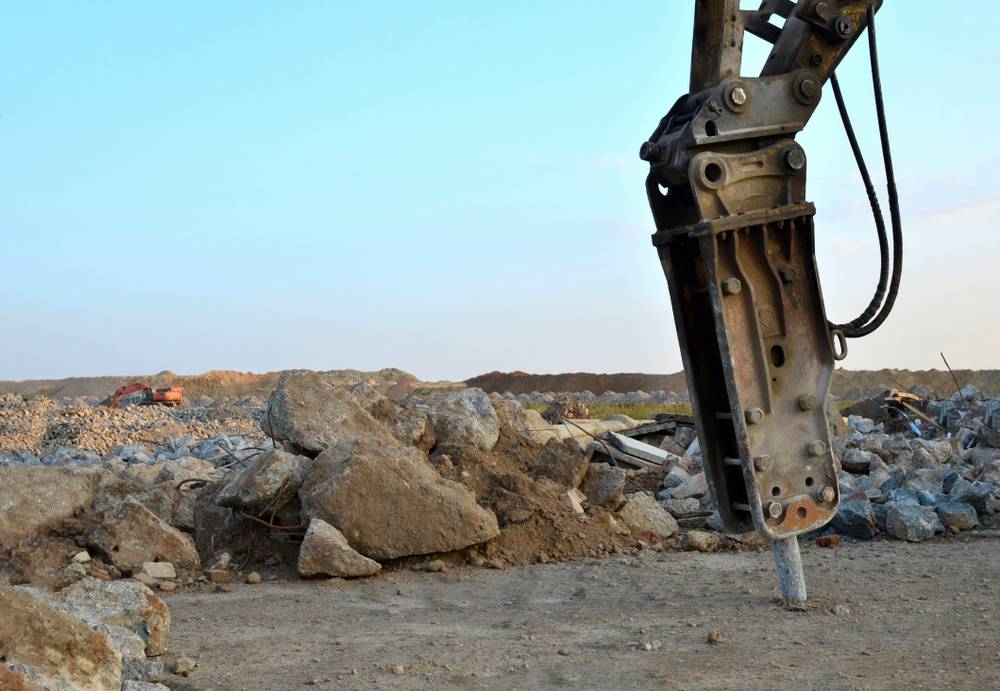 Mini Digger Attachments 
At D P Skip Hire, we also offer attachment hire for mini diggers. These include augers and hydraulic breakers. Find out more about attachments included in our plant hire. Alternatively, give our team a call. They would be more than happy to talk through our plant hire services and advise you of the right machinery for your needs. 
Digger Hire from D P Plant Hire Services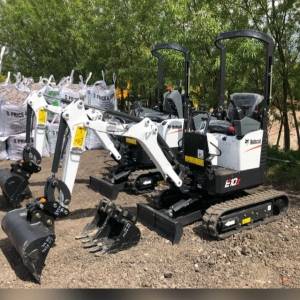 We sincerely hope that you found what you were looking for on this page and that we can assist you with your plant hire requirements. 
Our plant hire services can be used by customers both in the local area and nationwide. We have a wide range of construction equipment available, from JCB machinery to Kubota excavators and Manitou telehandlers. 
To find out more, contact us today.