About Our Tipping Facility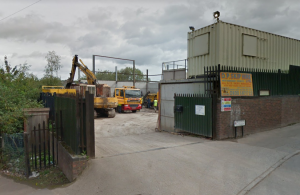 At DP Skip Hire, we offer the facility for members of the public to bring their non-hazardous waste for disposal to our yard. We can accommodate anything from a few bin bags of rubbish to a van load of soil from landscaping projects. With prices starting from only £10, our tipping facility is affordable and convenient for getting rid of rubbish following a home clear out.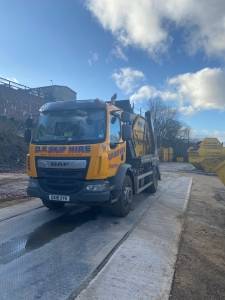 Dispose Of Your Rubbish With DP Skip Hire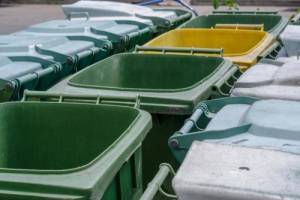 If you need to get rid of some rubbish, all you need to do is visit our depot in Longton. We are open from 7am-5pm Monday to Friday for all of your waste disposal needs. And when you're rubbish is here, we will take care of the rest for you.
Alternatively, for bigger jobs, a skip may be a more appropriate method for disposing of waste. For more information about domestic and commercial skip hire in Stoke on Trent, visit our dedicated page.
What Is Non-Hazardous Waste?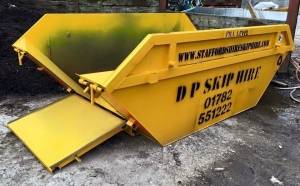 As there are strict guidelines for waste disposal, it's helpful to understand how your waste is classified in order to get rid of it in the correct manner.
It is important to note that it is illegal to mix hazardous waste with either non-hazardous or another hazardous waste. So, if you're unsure as to the classification of the waste you are looking to dispose of us, do not hesitate to contact us and our team will advise.