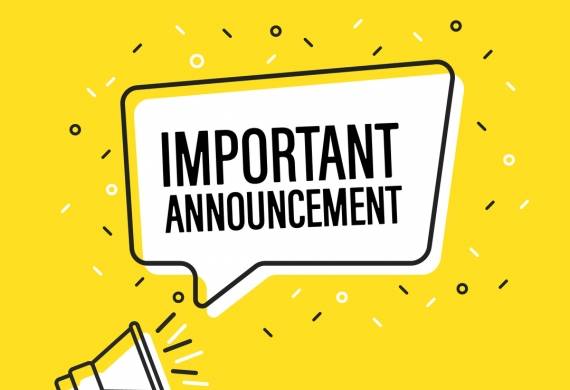 COVID-19 Update
Dear Valued Customers,
We are all aware of the currently developing situation with the COVID-19 virus in both the UK and further afield. Here at DP Skip Hire we are taking this situation very seriously and want to ensure that our customers know where we currently stand in the situation.
At present we are continuing to function as normal. All scheduled hires are continuing as planned and will do so for the foreseeable future. We are also continuing to take new business as it comes, until a point at which the government advises not to do so.
As per government guidelines, we have increased the use of hand sanitiser where necessary and our team will be taking additional precautions where possible.
If you have symptoms
If you or a member of your household are experiencing any symptoms as advertised by the government and NHS guidelines we recommend that you follow the most current advice at the time. Which can be found at on the Government's Coronavirus webpage.
Please ensure that if you have anything scheduled with ourselves and are not self-isolating that you contact us to make us aware.
The Future
We are remaining vigilant during the crisis and working to move forwards to see the other side of this. We appreciate your continued custom at a time like this and hope that you will understand in the event that we do have to put a hold on business at any point during this period.
We want to ensure the welfare of our customers and our team. We hope you are all well and we look forward to working with you in the near future.
From the team here at DP Skip Hire.