How has COVID affected household waste levels?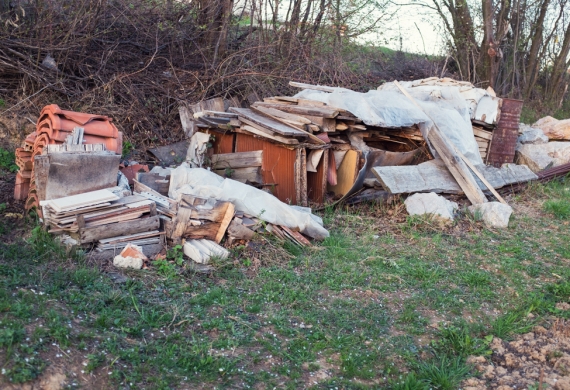 How has COVID affected household waste levels?
Industry data has revealed that levels of household waste increased dramatically during the national lockdowns – with many people using skip hire to get rid of their waste.
We also found out that there has been a direct impact on recycling rates plus fly-tipping figures.
The closure of some recycling centres has impacted travel times and fuel emissions, but it also limits the volume of collections that local supply chain partners can fit into one day.
The big difference during Lockdown 3.0 has been that the government has permitted Household Waste and Recycling Centres to remain open, classing them as a public service.
For this blog, we will look at the positives and negatives to come from the lockdown data.
The positives and negatives regarding the increase in waste
Positives –
We have had more time at home with loved ones
Household recycling rates increased by 20% during the first lockdown
The surge in lockdown online shopping increased recycling rates
Remote working helped to reduce fuel emissions, with only essential journey's encouraged
Negatives –
Some recycling centres were closed voluntarily or because of COVID outbreaks
Unfortunately, we have seen a surge in fly-tipping, with the illegal dumping of waste increases by 80% according to industry stats
Demand for household waste collections has also increased, with some unscrupulous waste collectors collecting waste only to fly tip it. This has resulted in members of the public facing a
greater risk of receiving heavy fly-tipping fines
Because of the third national lockdown, the waste industry was badly affected, like many other industries. There have been closures during the pandemic, that have inevitably impacted the processing of waste.
How you can help stop fly-tipping
You can work with DP Skips to tackle fly-tipping by booking one of our skips and ensuring your waste is taken care of properly.
For more assistance or guidance, please do not hesitate to contact us today.