Classifying Different Types of Waste for Skip Hire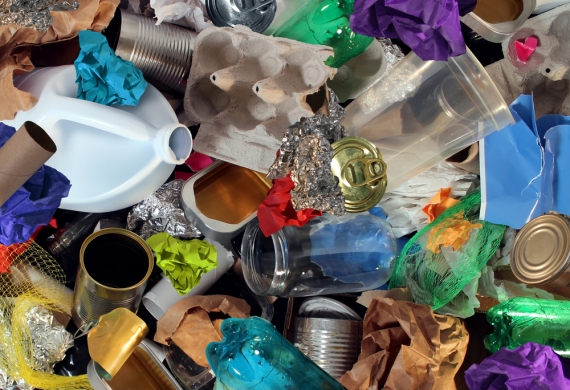 Classifying Different Types of Waste for Skip Hire
Waste disposal is all about making sure the right stuff goes in the right place; which is why classifying is a crucial part of the process. DP Skip Hire will explain the different classifications of waste in this blog.
The classification of waste explained
The first thing you need to know about classifying your waste is that it is quite simple. You will not need to meticulously go through it and pick out every single item in there. This exercise is more about giving the people who come to collect your skip (such as DP Skip Hire) the opportunity to process it properly. If you are a business we will most likely be collecting commercial waste. For homeowners, it will probably be domestic waste.
Before we collect your skip, it is worth having the correct EWC Codes on hand so that we know exactly what we are collecting. This helps us get the process done quickly and speedily.
The different waste types
There is plenty of crossover between different types of waste; here are the main areas explained –
Domestic Waste – This mainly consists of household produces, such as items that are thrown away every day. This could be paper, plastic, ceramics, glass, polythene, textiles and food waste.
Commercial Waste – Anything produced by a business is classified as commercial waste. Empty printer cartridges, packing materials, damaged or broken products, polythene and plastics plus printer paper are all examples.
Clinical or Medical Waste – Clinical waste has to be treated carefully as it is potentially harmful. Blood from patients, sharp-pointed materials such as needles and amputated limbs (although we don't expect you to have these lying around) are classed as clinical waste.
Your rubbish might still count as clinical waste, which includes medication and home injections. Hospitals and pharmacies usually have collection facilities but if you have put medical waste in general rubbish, you will need to inform the waste collector.
Hazardous Waste – The improper disposal of hazardous waste is illegal, as some of these materials can be poisonous or explosive. If you are concerned about whether your waste is hazardous, classifying is often common sense. Batteries are one example, as many products have orange and black 'Danger' symbols for this purpose.
If you are unsure, you can search EWC codes by text, meaning you can type in the name of the waste and the search results will reveal whether it is hazardous.
Do I still need Skip Hire to deal with my waste?
If you know what you are getting rid of, you will have no issue. Get in touch if you are unsure of anything mentioned in this blog and we will always help to find a solution.