Digger and Dumper Hire Deals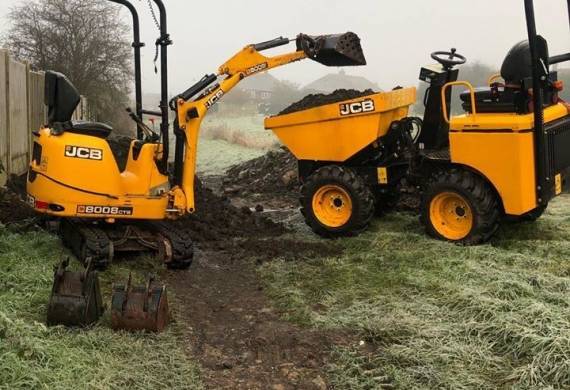 Digger and Dumper Hire Deals
We have amazing deals when you need to hire multiple machinery from us. If you have a project in the New Year and need a digger and dumper please contact us for the best deals.
A great combo for those small digouts! Hire both as a pair from only £150!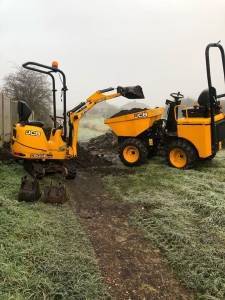 7
Contact Us Today For Digger and Dumper Hire
To find out more about our plant hire, including digger and dumper hire, contact us today. Our team would be more than happy to support you in finding the right piece of machinery for your project and our offices are open 7 days a week!