Logs, Coal and Aggregate Supplies from DP Skip Hire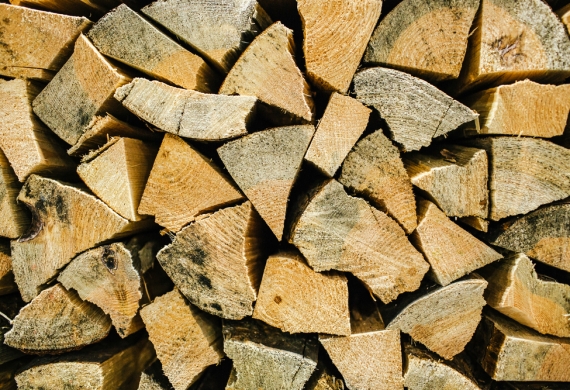 Logs, Coal and Aggregate Supplies from DP Skip Hire
At DP Skip Hire, we specialise in professional and affordable waste disposal services, but did you know that we also offer aggregate supplies, and kiln dried logs and coal for purchase too!
Decorative Aggregates and Bulk Aggregates
We offer a range of decorative and bulk aggregates for purchase, to provide that perfect finishing touch to your project, from stones and gravel, to play bark and sand.
Our gravels and stones are perfect for landscaping work in your garden, or for resurfacing your driveway. Gravel driveways create a nice traditional feel and are a great way to easily cover up uneven, worn ground, while a gravel path or seating area in your garden is a perfect way to complete the look of your landscaping while keeping things extremely low maintenance, find out more about our aggregate supplies.
Coal and Kiln Dried Logs
If you love to cosy up by a beautiful log fire, we offer kiln dried logs, both to buy in small quantities, or in bulk. We also offer high quality, long-lasting, household doubles coal, and blue flame smokeless coal. So it couldn't be easier to stock up on the supplies you need to keep your fire roaring through the colder months!
Find out more about our logs and coal, alternatively, if you're thinking of hiring a skip you can do so through our online booking form, or find out about our commercial waste disposal services. 
If you're in a pinch we can even offer next day delivery! For more information, or if you have any other questions about any of our services, please contact us and speak to our team. The DP Skip Hire offices operate 7 days a week for your convenience, and we're only a phone call away!