Do I need a skip for a kitchen refurbishment?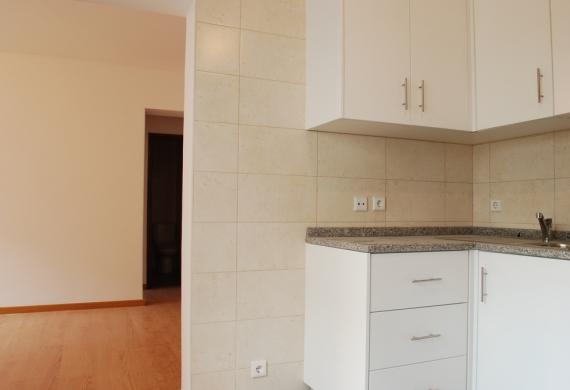 Do I need a skip for a kitchen refurbishment?
If you are considering a remodelling project for your kitchen, you should also consider reserving a skip from DP Skip Hire.
For this blog, we will let you know all the reasons to choose one of our skips.
Why skip hire is needed for kitchen remodelling projects
Remodelling your kitchen is a massive project which generates plenty of waste, as there are plenty of different construction materials used in cupboards, piping and kitchen worktops.
Here are some of the materials that could easily go in one of our skips –
Wood – By taking a look around your kitchen you will see many bulky wooden cupboards lining the walls. Where would we keep all the pots, pans and perishables otherwise?
You will also need to consider drawers, shelves that could be replaced in your new kitchen layout. These can be particularly large and difficult to store once removed walls, so hiring a skip in advance will help keep your project on track. DP Skips will recycle as much of your wood as possible and dispose of the rest responsibly.
Metal – There are plenty of big and bulky metal objects in kitchens, potentially replacing old copper pipes or investing in a new kitchen sink and drainage area part of your plan.
The old parts will need disposing of properly, which is where a skip comes in handy. For example, our 16-yard skip is ideal for large light bulky items.
Stone – A lot of kitchens use hard stones like granite, or for more upmarket homes, marble could be used on worktops and surfaces. If you are looking at replacing these, be prepared for plenty of rubble.
Please note DP Skips will not take away your kitchen appliances like fridges or freezers because they contain harmful CFC chemicals. Having said this, we will be able to dispose of the rest of your remodelling junk.
Talk to the Perfect Refurbishment Partners
For any sort of household renovation project, DP Skips have the perfect skip, so you can remove your waste responsibly. From builder's skips, mini-skips, midi skips plus plenty more.
We also offer a wait and load service that is part of your skip hire cost for 20 minutes, before being chargeable for up to one hour.
Contact us now for more information today.