Scrap Metal Recycling from DP Skip Hire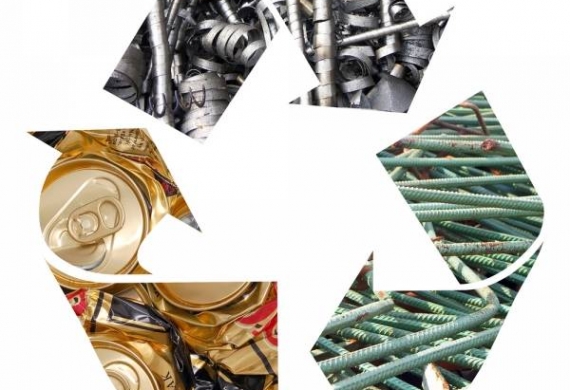 Scrap Metal Recycling from DP Skip Hire 
At DP Skip Hire, we offer scrap metal recycling services. Recycling your scrap metal with us is easy, and it helps to reduce an enormous amount of greenhouse gas emissions, reduce pollution and reduce the amount of waste in landfills too.
So, if you're interested in recycling your scrap metal, read on for a guide to our scrap metal recycling services…
Money In Your Pocket
We always offer a fair price for our customer's scrap metal, by offering a rebate at market value. So when you recycle your scrap metal with us, you not only leave safe in the knowledge that your scrap metal will be recycled and reused but also with a fair rebate for it too!
Demolition Metal Recycling
If you are undertaking a demolition project, chances are you will be left with large quantities of scrap metal. We can supply you with specialist metal recycling containers for the removal of metal demolition waste to allow you to easily recycle large amounts of scrap metal with us.
Ferrous and Non-ferrous Metal Recycling
Non-ferrous metals are those that don't contain iron in appreciable amounts, they're often used in projects as they are light, non-magnetic, resistant to corrosion and better conductors. Non-ferrous metals include aluminium, copper, lead, tin, zinc and brass.
On the other hand, ferrous metals are metals that contain iron, such as alloy and carbon steel, cast iron and wrought iron. At DP Skip Hire, we are experienced in recycling both ferrous and non-ferrous metals, both of which can be recycled and repurposed in a number of ways.
We are proud to offer scrap metal recycling services in Stoke on Trent, Staffordshire, Cheshire and the West Midlands. If you are looking to recycle scrap metal, our team can arrange a service that is tailored to your needs, find out more.
For more information, or if you have any questions about any of our services, please contact us and speak to our team. The DP Skip Hire offices operate 7 days a week for your convenience, and we're only a phone call away!