Are You Looking For Skip Hire in Stafford?
We can help! Here at DP Skip Hire in Stafford, we offer a vast selection of skips in various sizes and configurations for a range of applications. From domestic hire to use in commercial projects, we have a waste management solution to suit your needs.
We pride ourselves on offering reliable, efficient and affordable services when it comes to skip hire in Stafford and indeed across Staffordshire.
Our friendly team are on hand to help advise you should you require any support in choosing a skip for your needs. Furthermore, should you need any guidance regarding acceptable waste or more complex waste disposal solutions, we'd be happy to support you in finding the right product or service for you.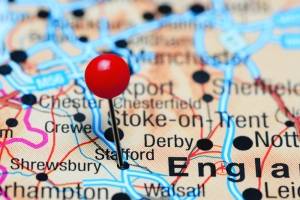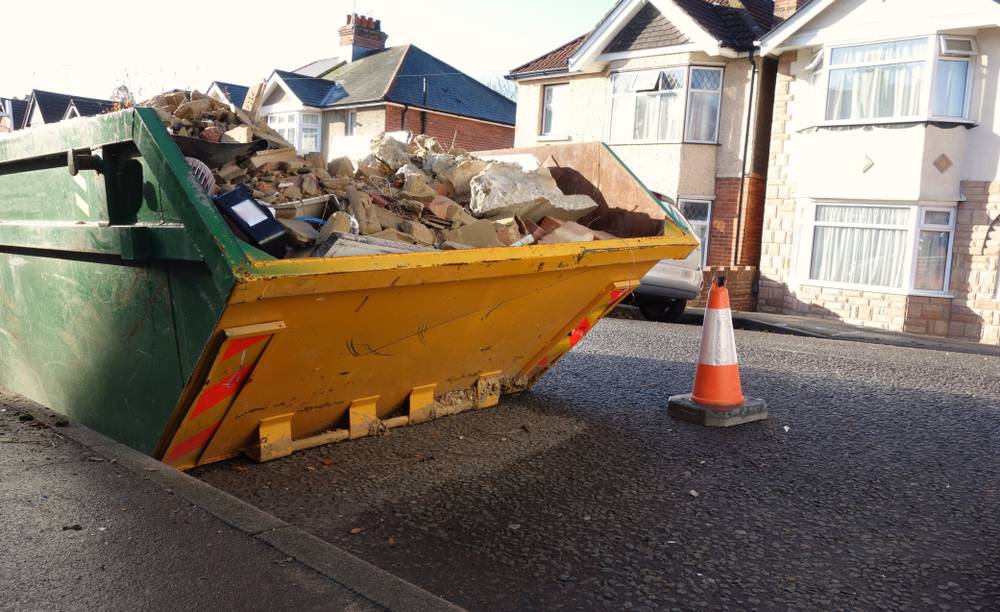 Skip Permit Information
If you're considering hiring a skip in Stafford, it's important to consider whether or not you'll need a permit from the council.
If you are planning to place your skip on private property (such as on your driveway), you do not need a permit from the council. However, if you will be placing a skip on a public highway (i.e. road or pavement), you do need a skip license.
If you do not obtain a skip permit before putting a skip on a public highway, the skip will most probably be removed and you may be fined.
With DP Skip Hire in Stafford, we can support you in gaining a skip permit should you need one. As well as providing a reliable and efficient skip hire service, dropping your skip exactly where you require and picking it up when you are finished. All you need to do is let us know which council your location falls under – we will do the rest.
The Right Size Skip In Stafford
Skips from DP Skip Hire in Stafford, are available in a range of sizes suitable for many home fronts and permits.
Unsure on which size skip to book? Speak to our friendly team of experts about your project and they can help to advise you on the right size skip. Remember it is always more cost-effective to order one larger skip than two smaller skips!
For more information on what fits into our skips, take a look at our latest news where you can find information on our range of skips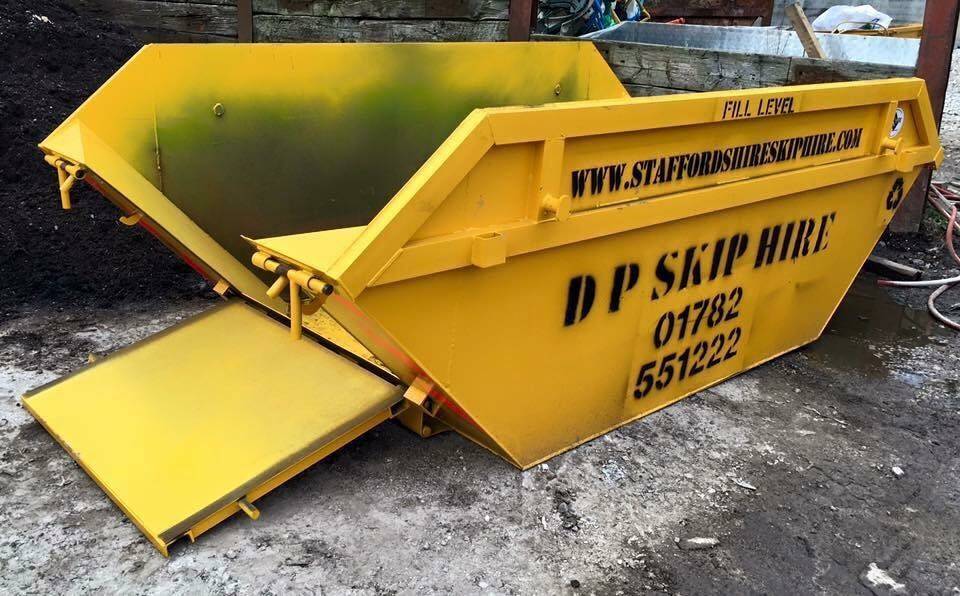 Book Your Skip Online Today 
In a hurry? We've got you covered! Use our online booking form to order yours today. A wide range of skips can be booked online, from our 2-yard mini skips to our 16-yard enclosed variations. What's more, the price you see when you book is the price we will charge you. No nasty surprises, no hidden fees! 
Alternatively, if you are in need of any other of our services or require a much larger skip for commercial needs (such as our 40-yard RoRo skip), contact us today on 01782 551 222.