Why Recycle your Scrap Metal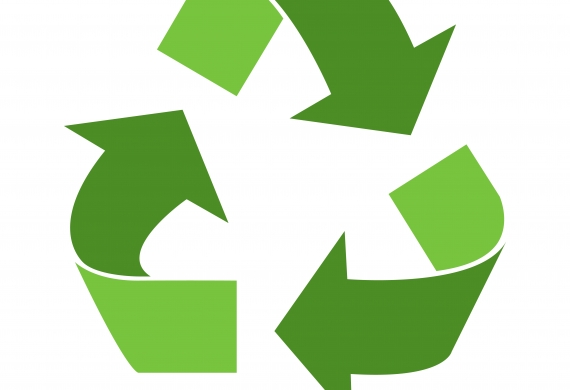 Why Recycle your Scrap Metal  
We all understand the importance of recycling in our daily lives, and we're now used to recycling things like plastics, cardboard, tins and glass, but did you know that metal can, and should be, recycled too?   
Recycling metal helps to save resources, reduce pollution and reduce the amount of waste in landfills too! 
Environmental benefits 
Creating new products from recycled metals, rather than virgin metals, reduces an enormous amount of greenhouse gas emissions that would otherwise be released in the production of the new metal. As energy is exerted in finding, mining, and transporting virgin metal compounds. 
Recycling and reusing scrap metal uses far fewer natural resources then creating new metals, and practically all scrap metal can be recycled into quality metal, in fact, nearly 40% of the steel that's made world wide is derived from recycled steel!   
Efficient and responsible service 
We provide a rebate at market value for your scrap metal, this service is ideal for scrapping high volumes of metal, for example, from demolition works and commercial projects.
We strive to deliver efficient scrap metal recycling services in Stoke on Trent, Staffordshire, Cheshire and the West Midlands. With our comprehensive scrap metal recycling service, we can help collect your ferrous or non-ferrous metals, and responsibly recycle them at our premises in Stoke on Trent. 
A fair price
We are committed to offering a fair price to our customers for their scrap metal, with this in mind we offer customers a rebate at market value for any scrap metal sold to us. 
As an organisation, we are committed to repurposing and recycling materials wherever possible. So, when you leave your scrap metal with us, you not only leave with money in your pocket, but safe in the knowledge that your scrap metal will be reused as far as possible, and not simply transferred to landfill.
Arrange scrap metal recycling today 
If you are looking to dispose of any scrap metal, our team can arrange a service that is tailored to your needs.
For more information, or if you have any questions about scrap metal recycling, please contact us and speak to our team. The DP Skip Hire offices operate 7 days a week for your convenience, and we're only a phone call away!