Why you Should Choose DP Skip Hire for Plant Hire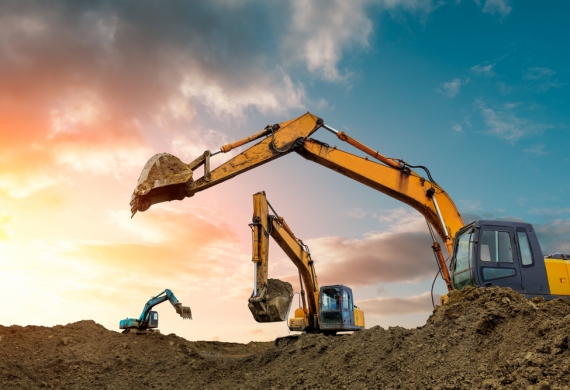 Why you Should Choose DP Skip Hire for Plant Hire
Along with our outstanding skip hire services, here at DP Skip Hire, we are also proud to offer plant hire.
Whether you require digger hire, dumper hire or roller hire, or the rental of attachments and accessories, we've got you covered!
Plant hire is an extremely cost and time-efficient option, and when you choose DP Skip Hire for your plant hire, you know you'll receive a quality, up-to-date piece of machinery, and second-to-none customer service from our team too!
Digger Hire
We offer micro diggers, 3-ton diggers, 8-ton diggers and 14-ton diggers for hire, along with attachments for hire too. Find out more about our digger hire options.
Dumper Hire
We offer 1.5 ton and 3-ton dumpers for hire, perfect for the removal of loose materials, aggregates, or waste as part of construction or renovation work. Find out more about our dumper hire options.
Roller hire
We offer the Bomag 80 ride on roller, and the Hamm HD12 VV twin drum roller for hire, both of which are suitable for a range of applications in small and large areas. Find out more about our roller hire options.
At DP Skip Hire we're committed to making plant hire accessible, easy and affordable, we'll work with you to meet your needs no matter the size or scope of your project. You can be sure that any equipment you hire from us is no more than 3-years old, and is regularly serviced by our in-house team of experts!
If you have any questions about plant hire or would like to request a quote, feel free to contact us and speak to our team. The DP Skip Hire offices operate 7 days a week for your convenience, and we're only a phone call away!