Dispose Of Your Household Waste With Our Tipping Facility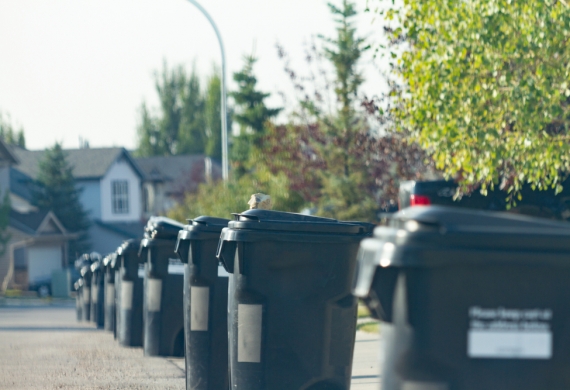 Dispose Of Your Household Waste With Our Tipping Facility
Here at DP Skip Hire, our convenient tipping facility allows members of the public to bring their non-hazardous waste to our yard for disposal. We can accommodate any non-hazardous waste, from a few bags of rubbish to a large amount of soil resulting from a landscaping job.
With prices starting from just £10, our tipping facility is an excellent option for the disposal of household waste, simply pop down to our yard with your waste, and we'll do the rest!
What is non-hazardous waste?
There are strict guidelines around the disposal of waste, and our tipping facility can only accommodate non-hazardous waste, so it's important that you understand waste classifications before you dispose of anything.
Waste tends to be considered hazardous if it's in any way harmful to the environment or humans. Hazardous waste includes, but is not limited to, asbestos, batteries, solvents, pesticides, non-edible oils, clinical waste, hazardous waste containers, chemicals (such as brake fluid and printer toner), and equipment that contains ozone-depleting substances, such as fridges.
It's illegal to mix hazardous waste with another form of hazardous waste, or with non-hazardous waste, so it's extremely important to understand the classification of your waste and dispose of it accordingly.
Dispose of your waste with DP Skip Hire
Our yard and tipping facility is open from 7 am to 5 pm Monday to Friday, so why not visit us in Longton and quickly, and cost-effectively, dispose of your waste! Thanks to our weighbridge, you're guaranteed an accurate and affordable charge for your waste disposal. If you have a large job on your hands, our skip hire or grab hire services could be a better option for the disposal of large amounts of household waste.
If you have any questions about our tipping facility and waste management solutions or need advice about waste classification, feel free to contact us and speak to our team. The DP Skip Hire offices operate 7 days a week for your convenience, and we're only a phone call away!